Bolaq Analysts Network
Bolaq is a Hazaragi word meaning spring from which pure, clean and unadulterated water comes out. As an Institution, Bolaq is a nonprofit, independent organization that works for Justice, Peace and equality in an unbiased, clear and impartial manner. 
Click Here for more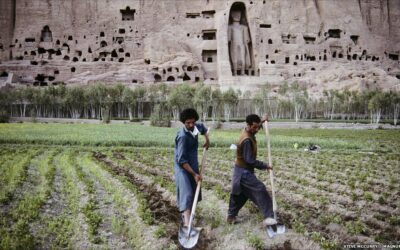 Fida GulzariFida Gulzari is a Pakistani-based Hazara and the writer of the book, "The Hazaras". He has a masters in Political Science. Twitter @FidaGulzari https://www.youtube.com/watch?v=uAw9x6AYmJo Podcast of this Article The question that how Hazaras embraced Islam...